IMAGINE, CREATE & INSPIRE!
Your business deserves that unique flair, and with a Modern and Contemporary new creative Design it will give your business that Face it
deserves so that you stand out from the crown and dominate your competitors.
If you have an office or shop front then you should know that your facia Sign is one of the most important and essential parts of any high street business for awareness and drawing in customers.
We offer a wide variety of Signs manufactured to your design requirements and budget – from general ACM, PVC or Acrylic panels with a simple vinyl decal or digital print laid on top, to a Fabricated CNC Router cut sign with 3D built up Lettering or illuminated boxes with LED Back-lights.
The options for signs are limitless so if you need any inspiration and ideas to help with creating a professional sign that stands out then feel free to contact us and one of the team will come out to site, measure up and pass on any information to our designers, or call in to our studio to discuss any ideas and decide what works best for you with our designer yourself.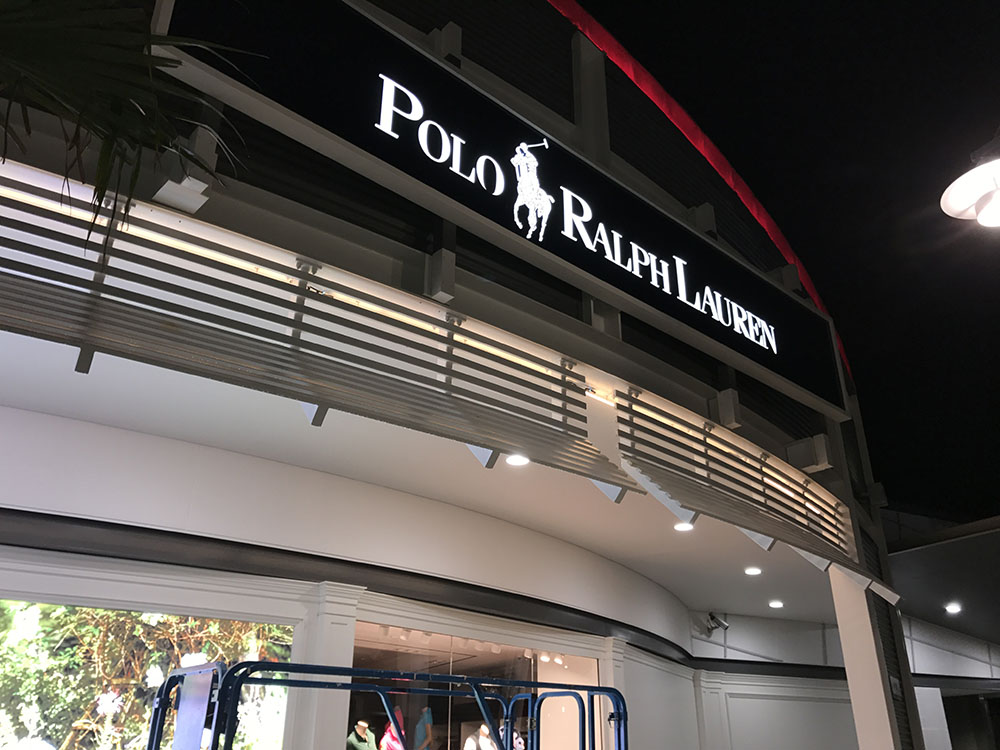 LED Signage
We have been lighting up the skies of the gold coast since our inception in 2005 being some of the first to experiment with led technology has given us a winning edge when it comes to the latest products and trends for external and internal led signage applications.
Whether it be a reception sign or billboard sized light box we can custom design and manufacture a sign to make your buisiness be seen day and night.
<< Click on the image to view more.
 Shopfont Signs
With many options ranging from digitally printed Aluminium composite panel signs to custom 3d laser cut signage,
We can transform your shopfront from boring run of the mill factory to a place where customers will want to visit.
With an abundance of materials from acrylic, timber to stainless steel the possibilities are endless.
Be the envy of your neighbours and contact us today to discuss options with you.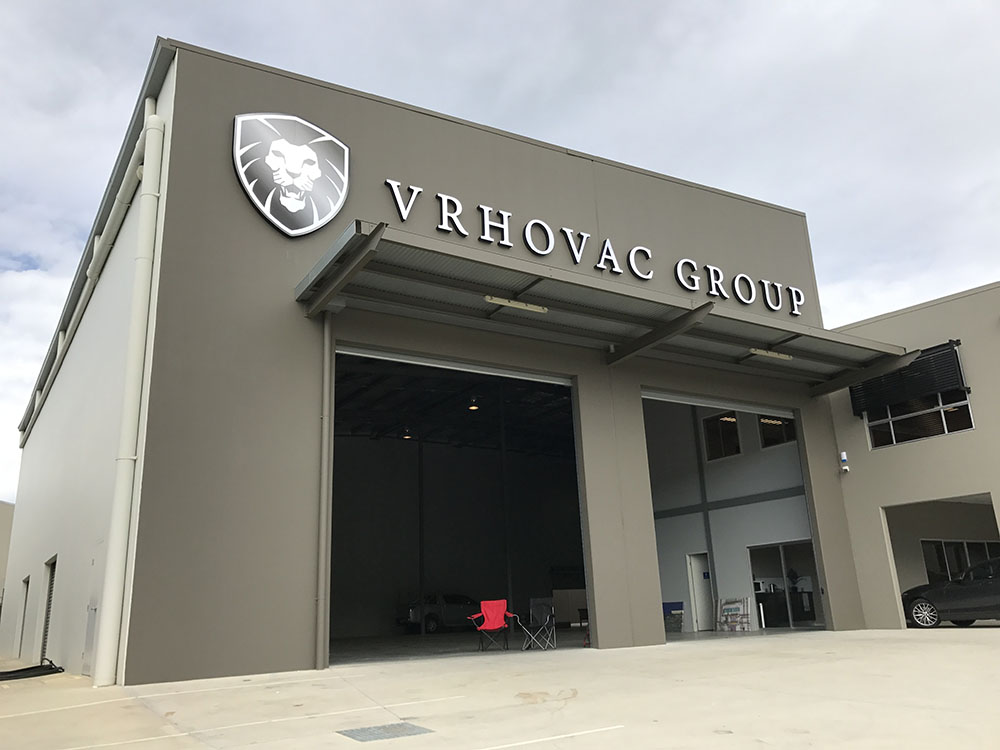 Corflute & Site Signs
Corflute signs are cost effective solution to advertise your business where you may not necessarily have a premises or park your vehicle, the material comes in a variety of thicknesses and can be quite rigid, with full colour high resolution printing available you can basically have whatever you like printed on them.
Weather it's for an upcoming election, trade show, or for a fence out the front of the job site you can ensure the sign is working for when you're not.
Join The 2,000+ Satisfied FaceIt Graphix Customers!