VEHICLE WRAPS – CATCH THE EYE OF YOUR AUDIENCE
Turn your Car, Truck, Bus, Van or Fleet into advertising machines with Face It Graphix Custom Vehicle Wraps and Graphic applications. With all the latest ideas and equipment we will ensure your business gets the exposure it needs. Whether it be on the road, in the car park or on the job, you can guarantee it will be working for you.
Time lapse of a Hiace van for one our regular clients from 2018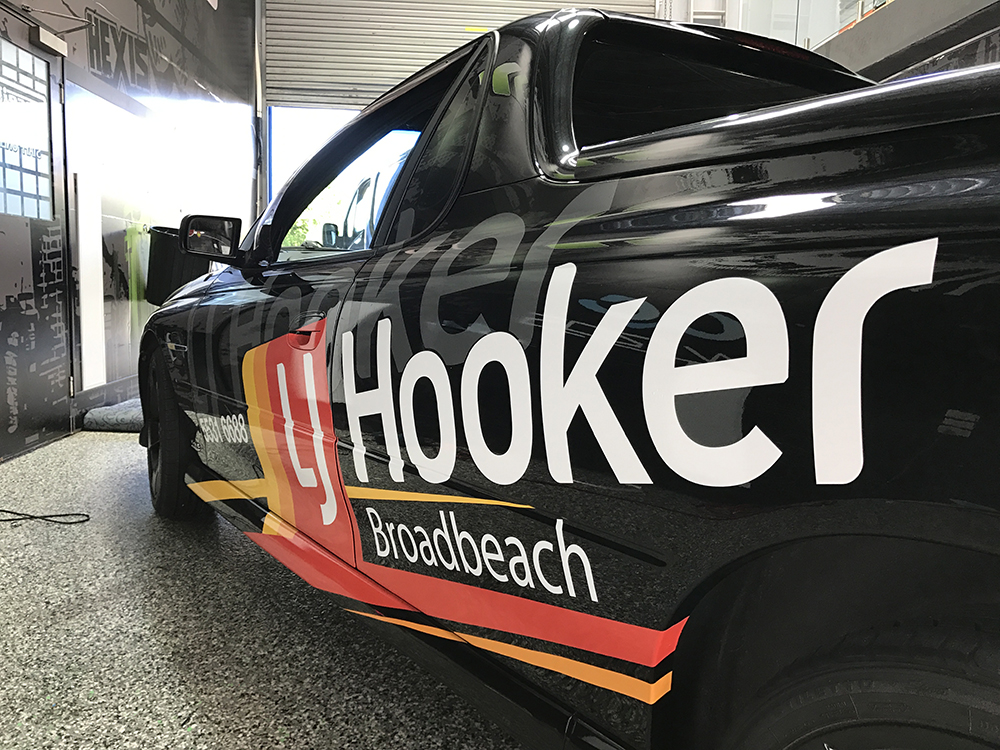 Fleet Vehicles
VInyl Vehicle wraps for your company fleet are perfect for mobile advertising and demonstrating cohesion amongst your brand
Unlimited colours and hi-res graphics designed by our expert and dedicated team will transform your vehicles into mobile billboards.
The possibilities are endless when it comes to the design of your vehicle wraps.
We only use the best quality self adhesive vinyl which are rated for either 3 or 5 years.
Our printing techniques are the latest on the market to guarantee fantastic results.
Vinyls can be applies to vans, utes, bikes, buses, you name it it, we can wrap it and ensure your next customer will remember your brand or business.
Vehicle Graphics
Applied vinyl graphics are the classic and most economical way to promote your business while driving to and from work (or even just parked!). With many years experience in this field we have tried and tested many products, meaning we only use the best available materials from Avery Graphics and Arlon.
With our knowledge we can guarantee your vehicle will stay looking great for years to come (unlike some other less experienced sign shops using inferior materials to cut costs) and turn your vehicle into a rolling billboard building awareness of your business with every trip.
Contact us today to see what concepts we can come up with for your vehicle.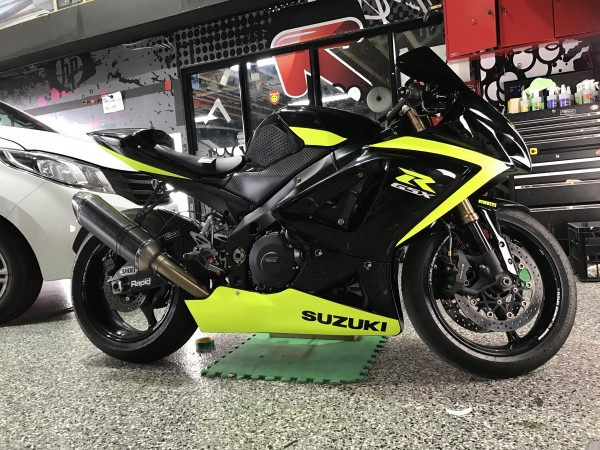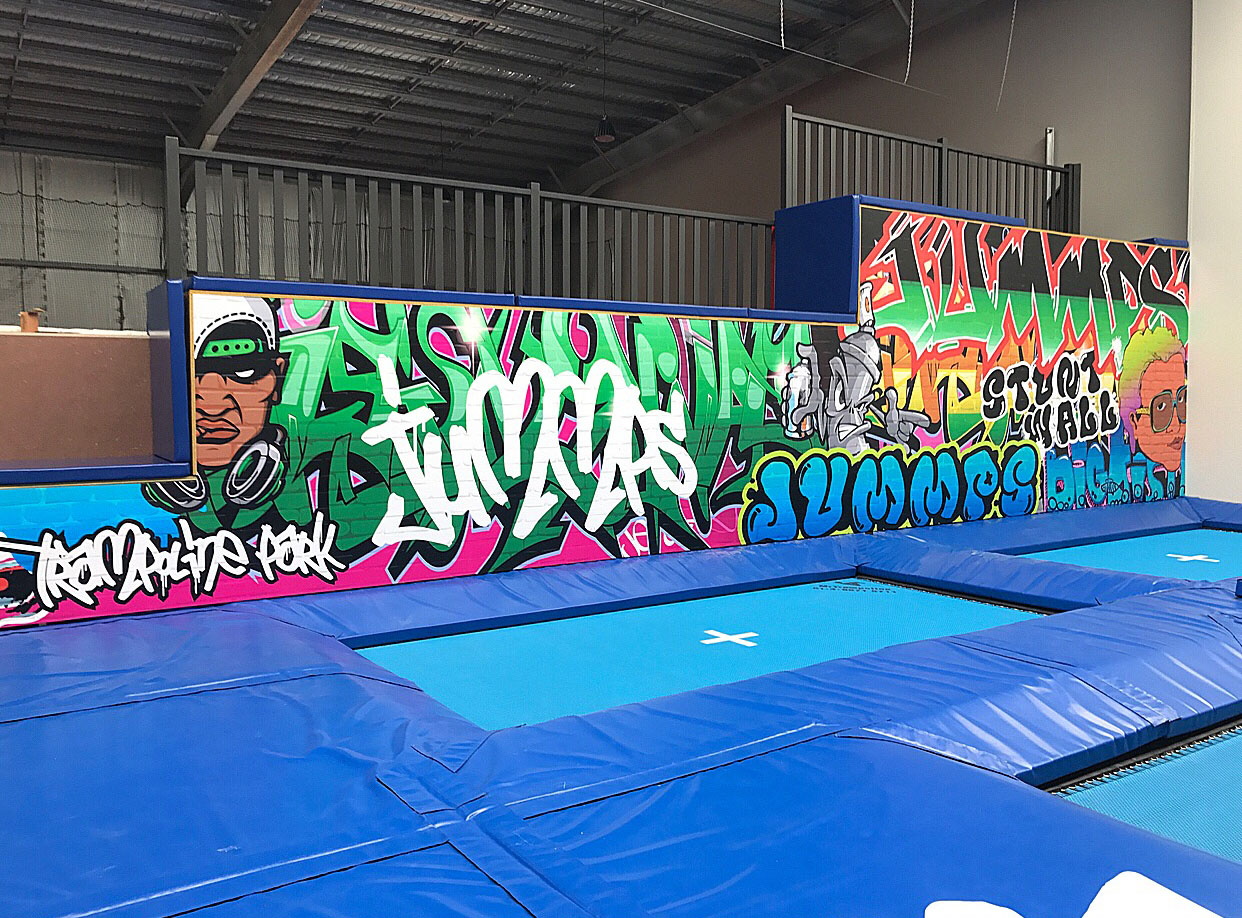 Wall Graphics
Forget wallpaper, vinyl wall graphics are the new cost effective way to completely transform a room
This versatile and eye catching solution completely reimagines retail stores, offices, workshops, even your own home. Your imagination is the only limitation with our premium large format printing service, custom cut to any shape and size you require.
Our team will discuss the best materials to use and location for application. These vinyls can be used indoors and outdoors and can be cut as individual decals or one massive full colour print.
We do everything so you don't have to worry, we will even come up with ideas for you, and then our specialised team will come and install the vinyls for you, we can also work with your interior designer / architect directly to make it easier, all you have to do is sit back and admire your brand new space.